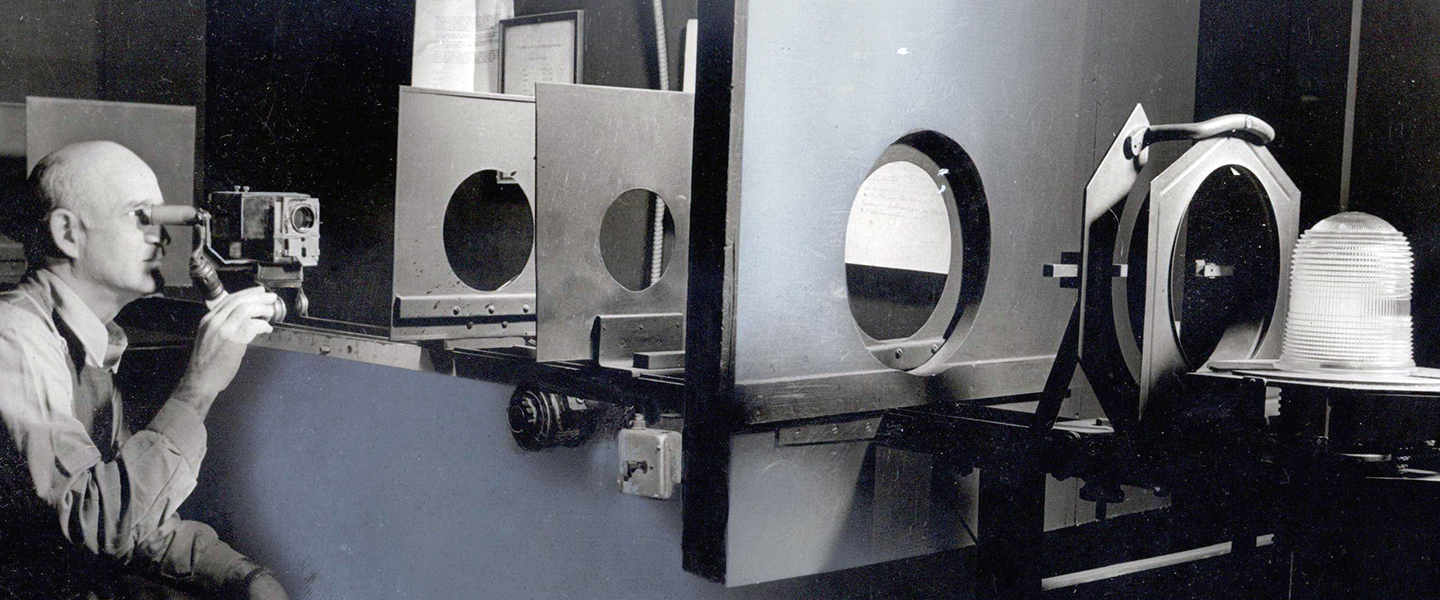 ABOUT KOPP
DECADES OF EXPERIENCE DELIVERS SUCCESS
Kopp Glass has a long history of using our glass manufacturing expertise to solve complex application problems. Instead of saying 'no' we explore 'what if' and apply our glass science and engineering expertise to manufacture parts that meet demanding specifications and exceed customers' expectations.
Some customers come to us needing to transmit or block a critical wavelength of light. Others seek a high-performance custom glass product that will excel in extreme conditions.
Throughout our history, we've adhered to our core values and developed the people and processes to consistently deliver on-time and in-spec.