Custom Development Process
From concept to commercialization we're with you at every step.
Our product development process is collaborative from start to finish and is rooted in the principles of Design for Manufacturability (DFM) so that your custom glass solution is produced as efficiently and flawlessly as possible. Whether you are redesigning an existing product, starting with just a proverbial napkin sketch-or somewhere in between, the Kopp team will support your custom project from design to delivery and beyond. Here's a look at the steps we take to ensure your project's success.
Discover
We learn all about your project and get an in-depth understanding of your needs, project goals, application requirements, and any other information pertinent to your project's success.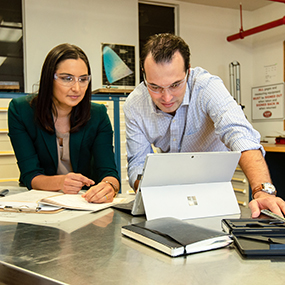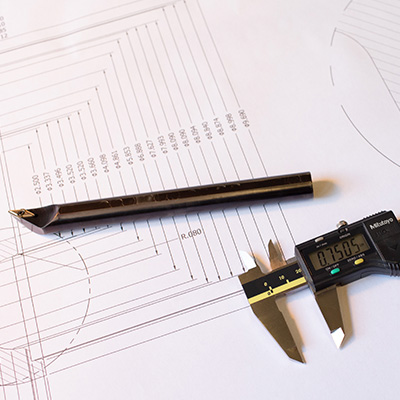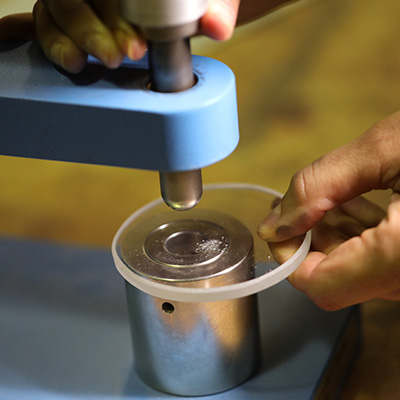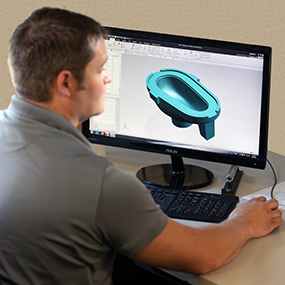 Optimize
Our team of subject matter experts leverages their applications engineering, material science expertise and knowhow in glassmaking, working with you to optimize the design, material selection and manufacturability of your product.
Produce
Using advanced techniques, we produce your tooling set, create prototypes and manufacture your final product – all under one roof in our fully integrated manufacturing facility.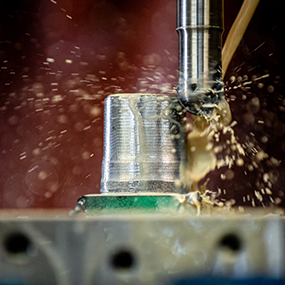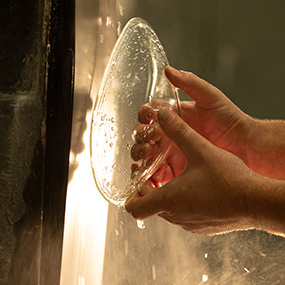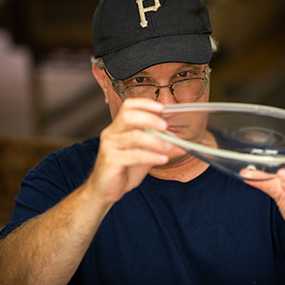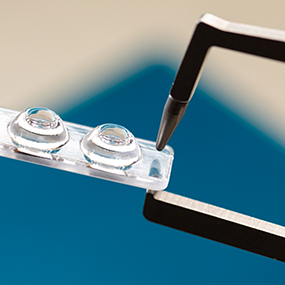 Inspect & Assure
Quality controls are built in at every critical stage of manufacture to ensure we deliver products that meet your performance requirements on-time and in-spec.
Support
Our technical team provides on-going support, ultimately becoming the go-to resource for all of your technical glass needs.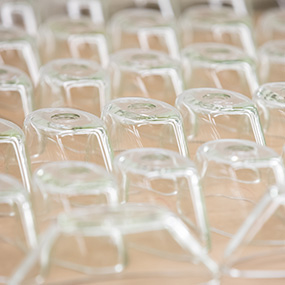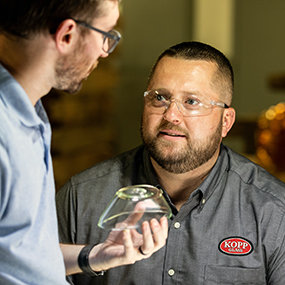 What we build together is not just a glass part. It's a relationship - one that turns first-time Kopp Glass customers into long-time Kopp Glass customers.
NEED A CUSTOM SOLUTION?
Blog
Thursday, July 2, 2020

Wednesday, July 18, 2018
Show More