Our customers tend to be people who push the envelope. They're disruptors, innovators and industry shapers. After nearly a century of working with them, we've earned our reputation for being custom glass experts.
Here's four areas where we excel:

Material Science Expertise
Founded over 90 years ago by Nicholas Kopp, a man renowned for his color glass formulations, Kopp Glass began with a deep understanding of glass chemistry and how it can be used to innovate. Today, our portfolio includes more than 200 different glasses, some of which are unique and not found anywhere else on Earth. Depending on your need, Kopp Glass engineers and scientists are also able to create new compositions to meet tough design challenges.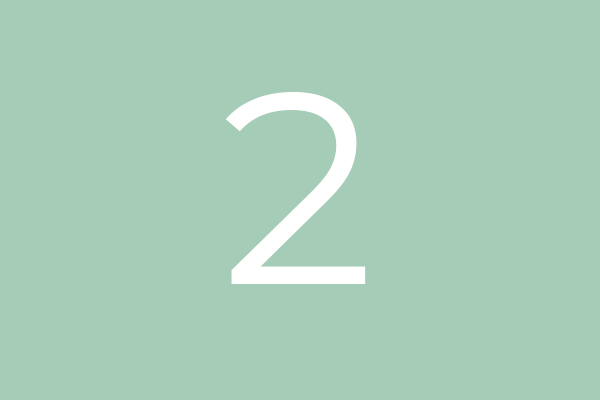 Applications Engineering Expertise
People build solid careers here – for decades. The deep institutional knowledge of our cross-functional team of subject matter experts is extremely valuable to engineers who don't solve technical glass challenges every day. Together, we refine product designs to reduce manufacturing costs. While our solutions are crafted to perform in some of the harshest environments on Earth, they're also designed to help the performance of our customers' bottom lines.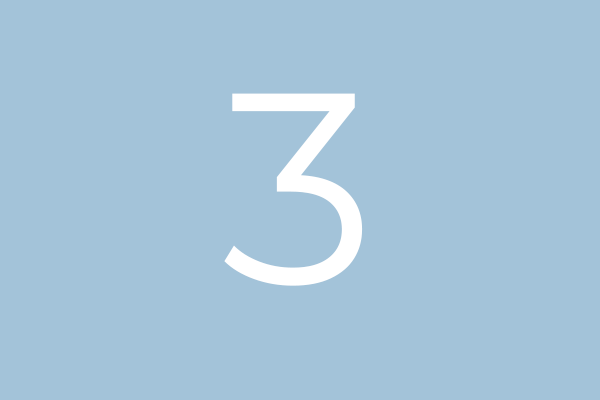 Responsiveness
Kopp Glass is a small manufacturer, but the challenges we face every working day are huge. Everyone who works here makes a difference. Our customers see the difference in how we respond to them and in how our team responds to each other. We don't shy away from their challenges. It's not in our DNA. Instead, we lean in. Together.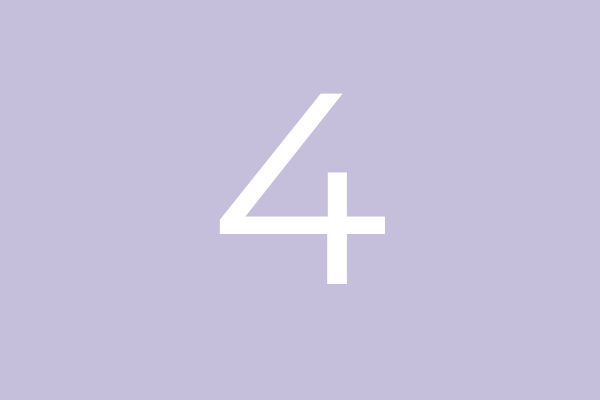 On-Time In-Spec
Your supply chain is your company's life line. That's why Kopp Glass works to ensure the mission-critical, molded glass products we ship meet your standards – the first time. It begins the moment your project begins – with a clear definition of the specifications and quality that's expected of us. It extends to the molds we design and manufacture. And it continues with inspections at every step in our process – from start to finish.