HIGH-PERFORMANCE GLASS EXPERTS
Our team is constantly communicating — with each other and with you. This is essential to developing high-quality products that solve your complex technical glass needs. Our entire team works under the same roof, which streamlines the way we exchange and discuss critical project information.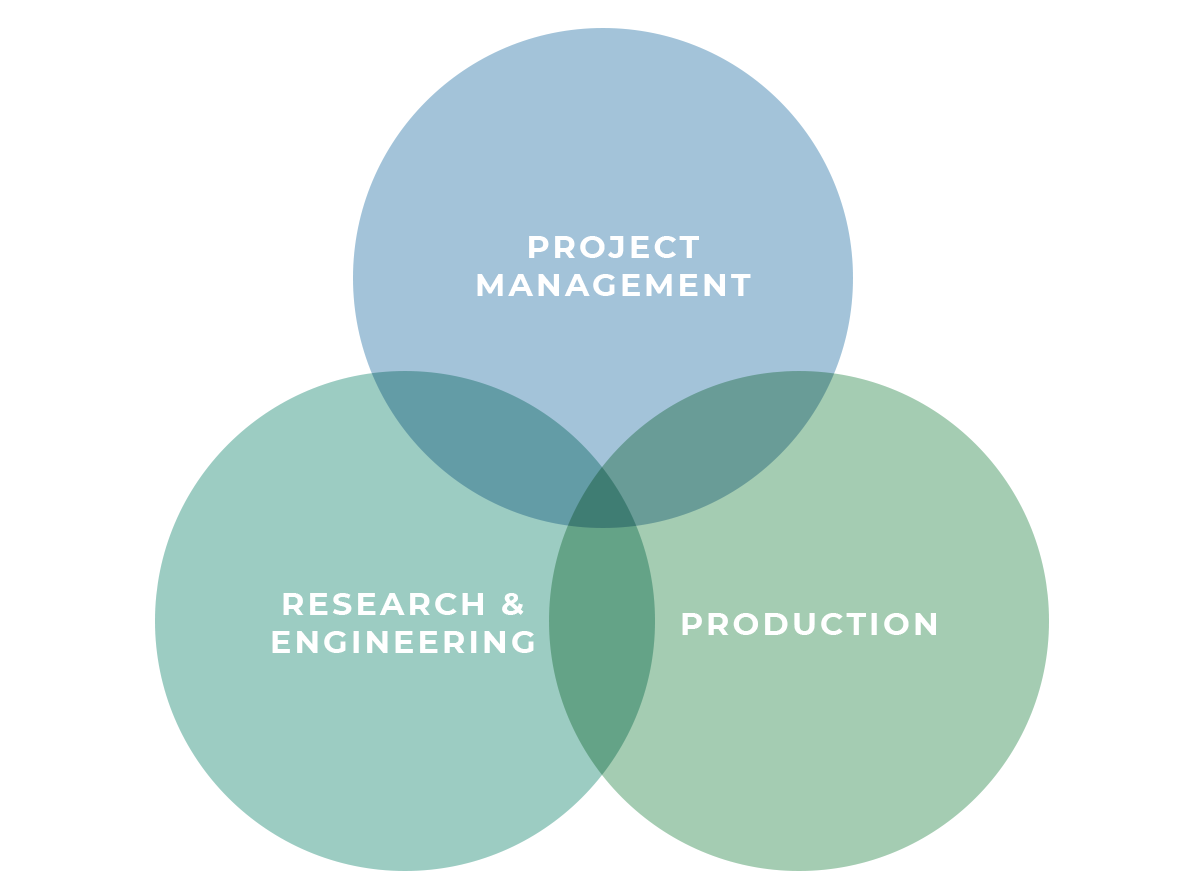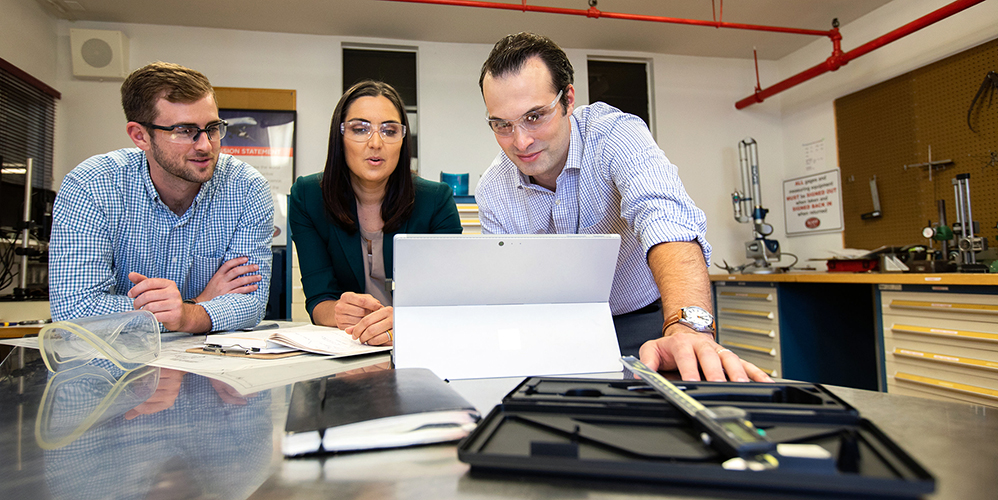 Project Management
The brainstorming starts as soon as you discuss your idea with Kopp. We'll review your initial drawings and ask detailed questions to understand your needs. If you've never used glass – no problem. With our extensive knowledge of its unique manufacturing processes and material properties, we'll help optimize your design to meet your critical requirements, while minimizing costs. Our goal is to efficiently guide you through the custom development process to accelerate time-to-market and develop products that lead to sustainable business growth.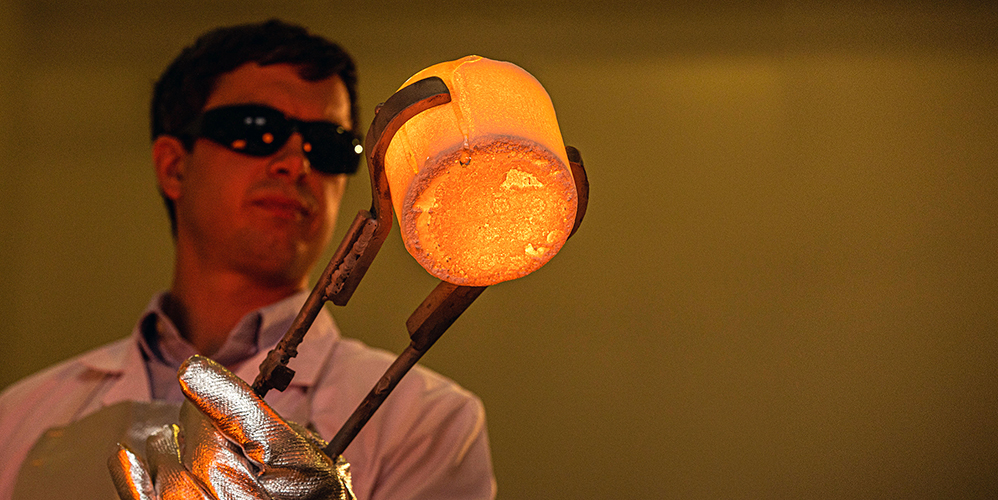 Research & Engineering
Our scientists and engineers review your idea with a keen eye towards the best glass composition to meet your requirements. We'll review the specifics of your application and recommend options. If one of the more than 200 compositions in our current glass portfolio isn't up to the task, we're able to develop a custom composition that will meet your needs.
Production
Our skilled production team understands the art and science of every step in the glass manufacturing process. From designing and machining custom molds to manufacturing and finishing your custom glass solution, our entire production team plays a vital role in producing your vision on-time and in-spec.
Our strength is handling a job from concept until it's delivered to the customer.