Safety and Signal Lighting
ENGINEERED FOR RELIABILITY
Safety and signal lighting ensures safety throughout varying operations and visibility conditions by demanding reliable products. We have been at the forefront of industry innovation for almost a century, starting with our development of "Selenium Red," which quickly became the standard for railroad signal lighting. Since then, our deep expertise in material science and continued involvement in industry committees and organizations has enabled us to develop a broad portfolio of Colored Technical Glasses designed to meet regulatory requirements and are optimized for various light sources.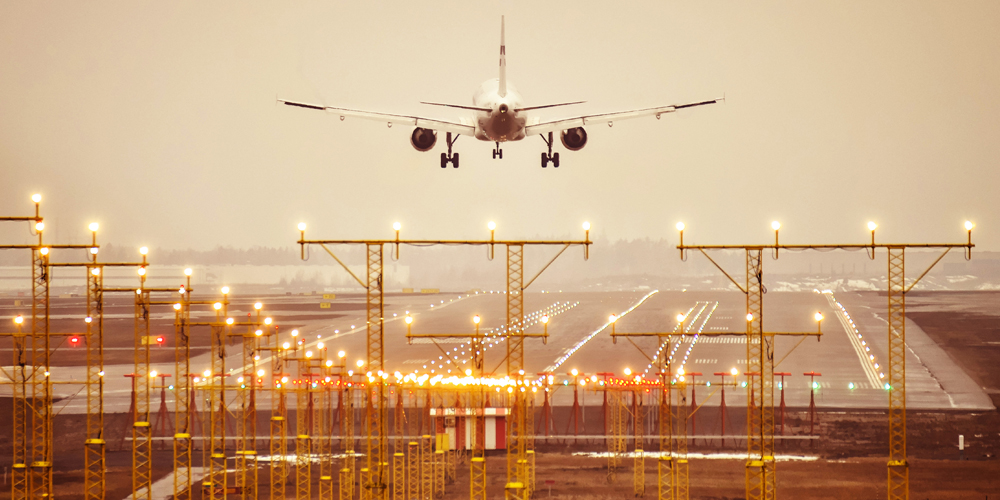 Top Applications in Safety and Signal Lighting
Airfield & Obstruction

Runway and taxiway
Approach
Beacon

Railroad and Signal
Marine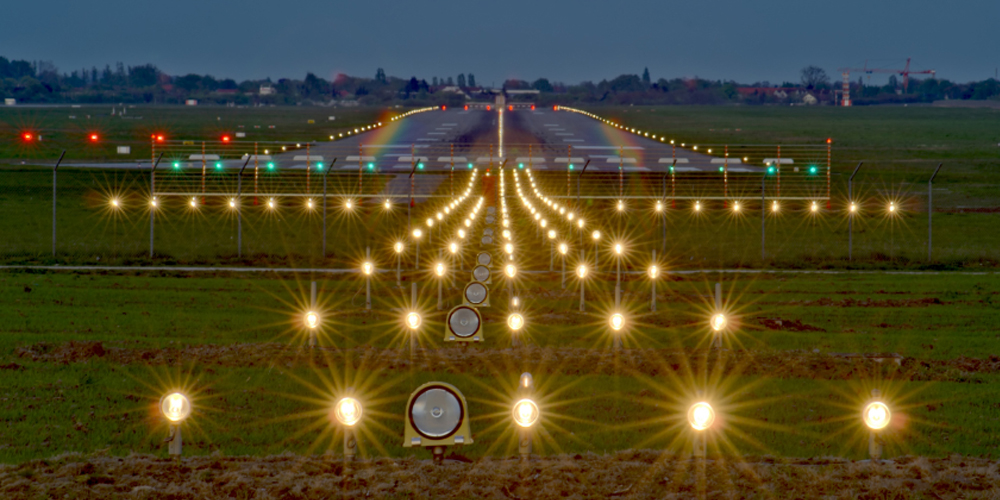 Stock Lenses
We offer a full catalog of stock lenses for safety and signal lighting including:
Airfield and Obstruction Lighting
Fresnel and Prismatic Lenses
Roundels and Cover Glass Lenses
Traffic and Railroad Signal Lenses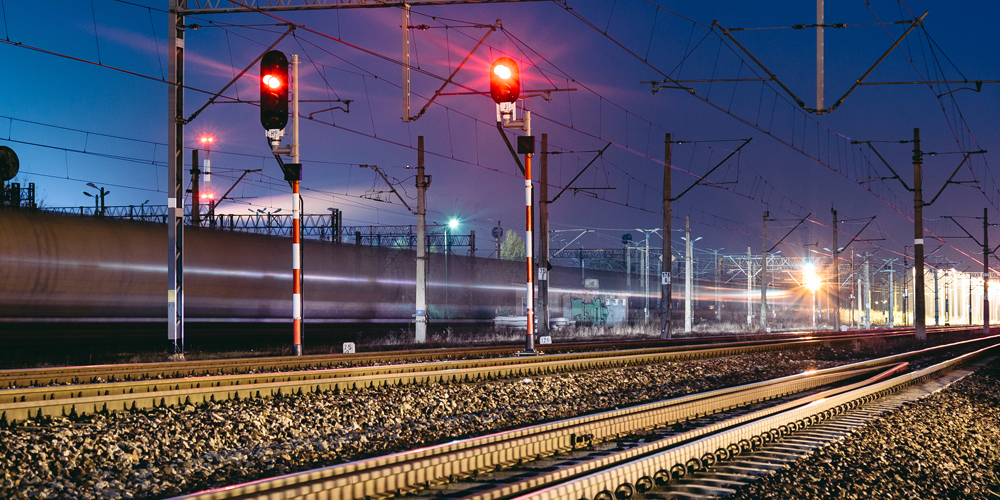 Lighting the Railway
At the turn of the 20th century, railway systems had the need for improved safety. Kopp responded with the invention of "Selenium Red" glass which quickly became the standard for railroad signal lighting. Today, we offer a full line of railroad and signal lenses to continue lighting the way.

CLICK HERE TO VIEW OUR STOCK TRAFFIC AND RAILROAD SIGNAL LENS CATALOG.