Product innovation and material science work hand in hand, which is why material selection is critical to the success of your project. We know from experience that this choice is not always obvious and exploring possibilities that will best fit your needs is an important part of the design process.
We work closely with you to determine your best option based on your application and its specific needs. There are certain times when glass is hands-down better than other materials, but there are also times when we know that it is not. We would never want to steer you wrong.
Here's when you should work with Kopp Glass: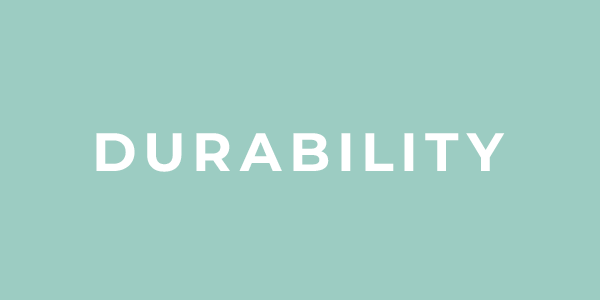 Your application requires a durable material that must resist prolonged exposure to harsh environmental forces – abrasion, corrosive chemicals, extreme heat and cold, or impact while maintaining performance requirements.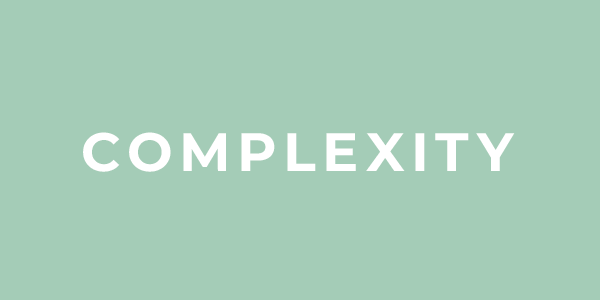 The material you choose must be able to be formed into a complex shape and be manufactured cost-effectively in small lots.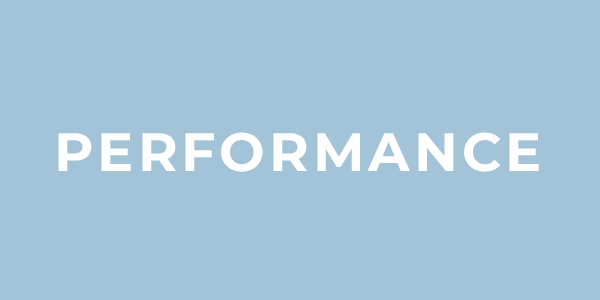 The ability to focus, transmit or absorb light at targeted wavelengths is required without the material degrading or weakening after prolonged exposure to environmental and application stresses.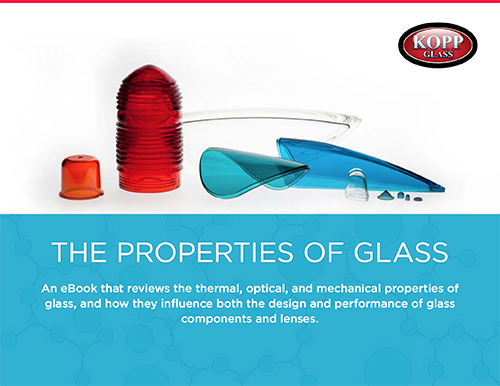 The Properties of Glass
Glass is a unique and complex material—much different than other transparent materials. If you're new to designing glass lenses, it can be an intimidating challenge. Download our Properties of Glass eBook to learn all about the thermal, mechanical and optical properties of glass and how to design products optimized for your unique application.
Download eBook
NEED A CUSTOM SOLUTION?
Blog
Thursday, July 2, 2020

Wednesday, July 18, 2018
Show More