PIONEERING DISRUPTIVE INNOVATION
Medical and scientific equipment manufacturers are tasked to create innovative and reliable products that improve and ultimately save lives. With stakes this high, there is no margin for error. OEMs know they can count on Kopp to engineer solutions to transmit or absorb light from ultraviolet (UV) to infrared (IR) wavelengths. Paired with our unique manufacturing process, our custom solutions result in differentiated products that solve complex problems--enabling game-changing scientific advances.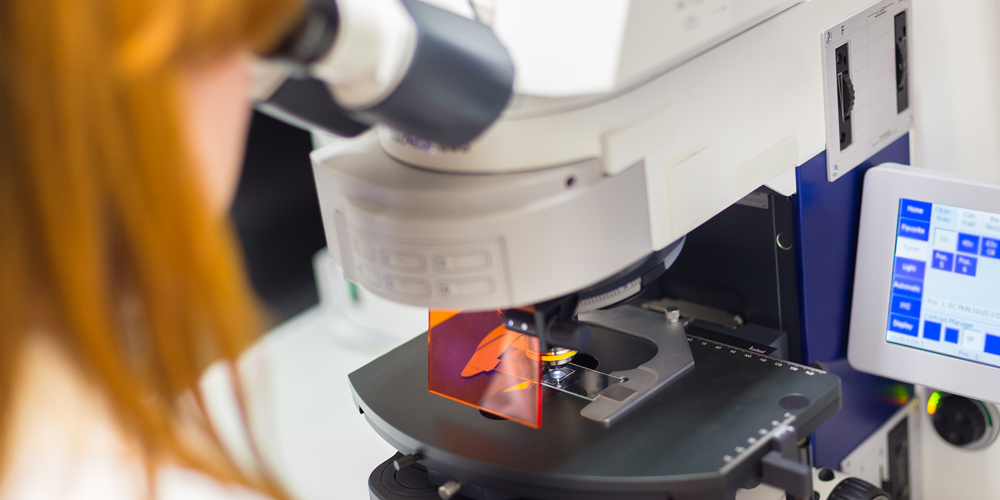 Top Scientific and Medical Applications
Spectroscopy
Laser enabled technologies
Imaging systems
UV transilluminators
Calibration and measurement
Analytical instrumentation
Fluorescence technology
Biotechnology
Medical phototherapy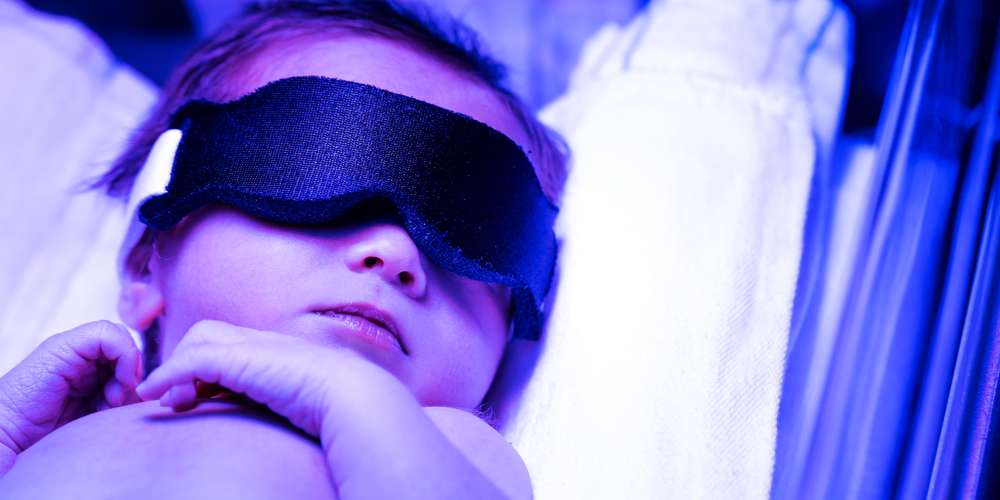 Medical Phototherapy
In some medical cases, UV light provides healing effects. To treat patients with doses of UV light, doctors use medical phototherapy. Our glass helps to safely administer the treatment.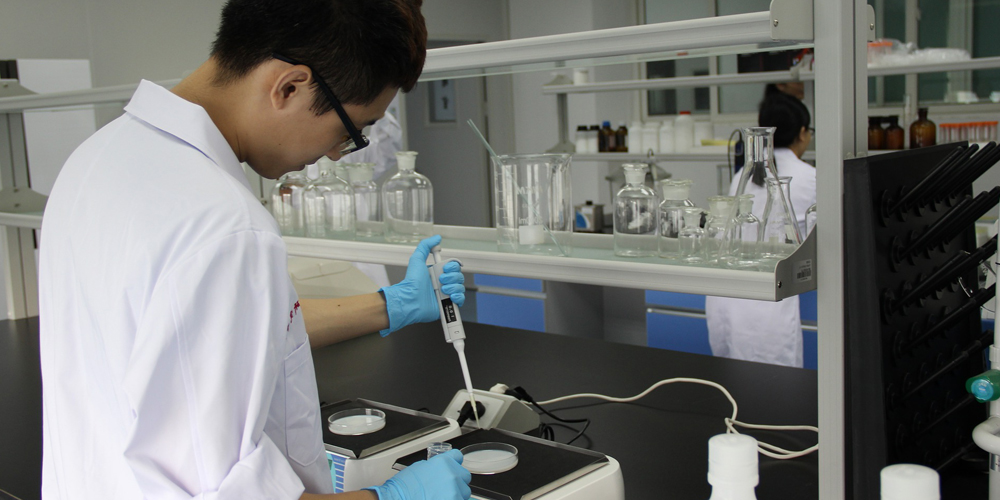 Life Sciences
Our filter glasses are used in innovative analytical instrumentation, life sciences research and medical devices. OEM's integrate custom products manufactured from our UV bandpass glass into devices such as UV transilluminators to enable molecular biologists to view DNA, while blocking harmful UV radiation from the end user.