Energy and Power Distribution
Engineered for Permeability & Safety
To supply energy and power solutions safely and reliably on a global scale, OEMs are challenged to design and deliver products that maintain performance through punishing application environments. Whether the need is to protect oil inside a condenser bushing or to create a custom transparent window that allows an observer to maintain safety levels, industry-leading OEMs know they can rely on us to deliver. Our custom glass solutions are engineered for optimal durability and strength. They are resistant to thermal shock as well as UV and chemical exposure--designed to perform in environments where failure is not an option.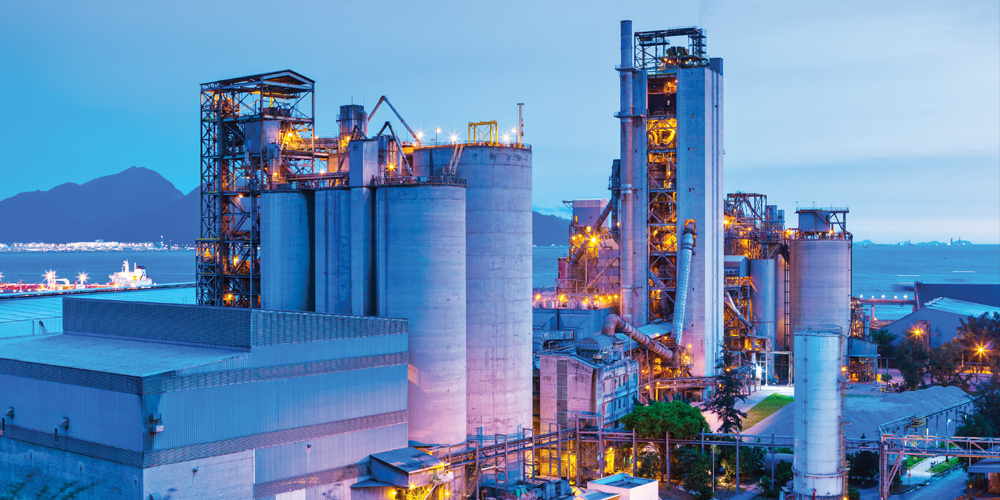 Top Applications in Energy and Power Distribution
Industrial Sight and Meter glass

Process control
Process observation

Condenser bushings
Indicator Light Covers
Meter Covers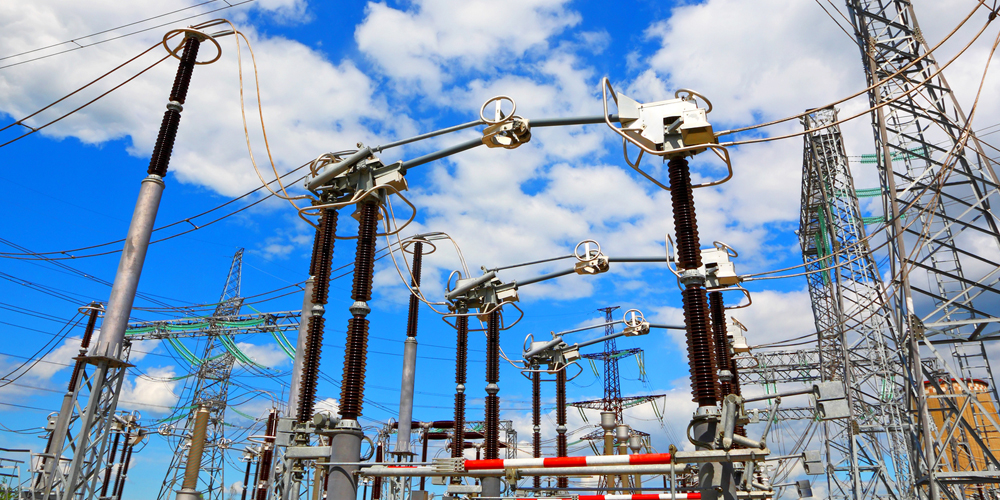 Condenser Bushings
Amber colored borosilicate glass is a proven and reliable sight glass solution for condenser bushings. Our durable borosilicate glass blocks harmful UV light and protects the oil inside the bushing while still allowing for failsafe visual inspection.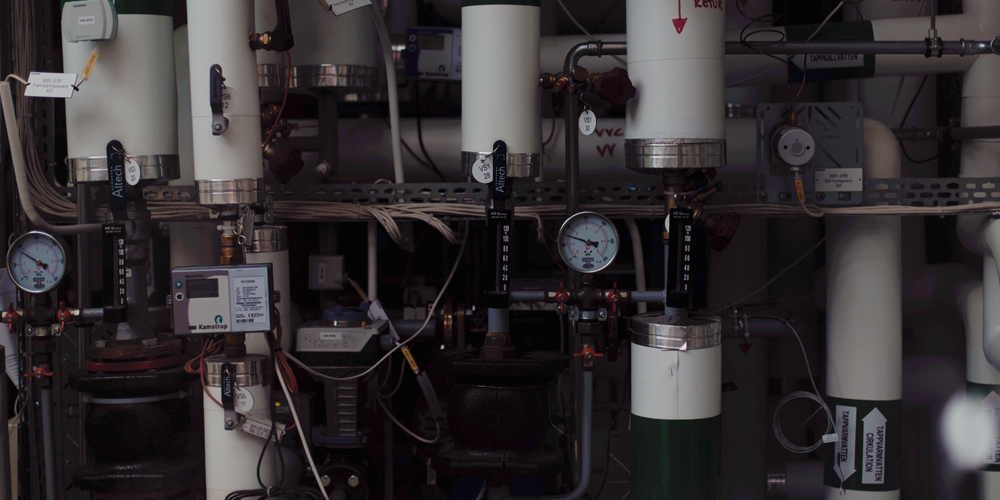 Sight and Meter Glass
Protective glass is used to ensure safe process control and process observation. Our borosilicate glass compositions are ideal for these applications. We have the capability to create custom contoured sight glass lenses resulting in truly differentiated equipment.