Where failure is not an option
Kopp's custom glass solutions keep Boeing, Airbus and many other aircraft safe inflight or in operation by withstanding the abrasive effects of particulate at high speeds, exposure to chemicals used in the operating environment, and temperatures between ground and elevation extremes. Reliable aviation lighting systems are critical for pilots to see and be seen consistently through varying environments--or when the mission calls for stealth, the ability to go covert while maintaining situational awareness. In order to ensure a long lifetime and reliable performance of the lighting fixture, lens covers must be resistant to prolonged exposure to particulate abrasion, thermal and mechanical stresses.
Delivering high-performance, custom glass solutions that make the world a safer place isn't just the value our lenses provide--it's our mission. Our unique molding process allows us to cost-effectively manufacture complex geometries from our aviation-grade glasses that are proven to maintain performance in application. Resulting in lower maintenance and repair costs for your end user. This is why industry-leading OEMs rely on Kopp's glass lenses for lighting fixtures used on commercial aircraft, regional and business jets, military aircraft and helicopters.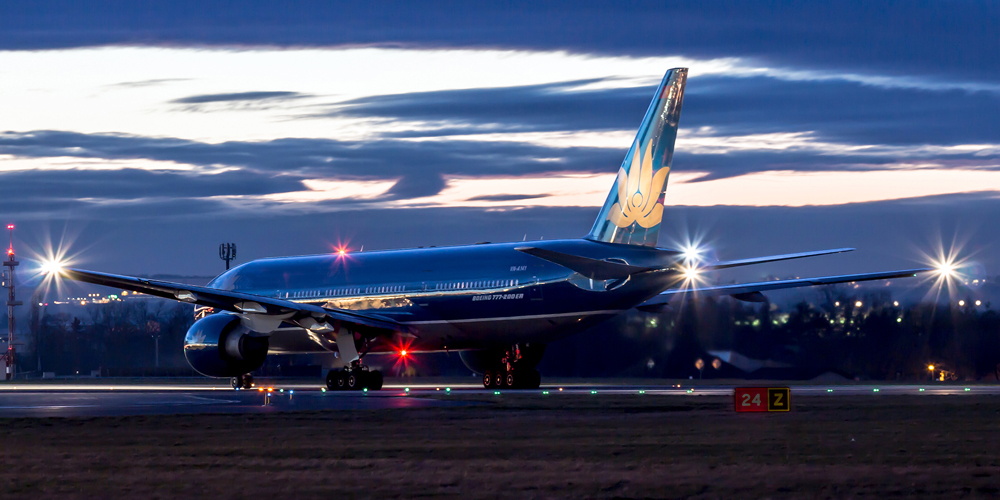 Exterior Aircraft Lighting
Kopp manufactures custom glass lenses used to protect the critical components of exterior aircraft lighting systems, such as:
Position
Anti-collision
Landing, taxi and runway turnoff
Covert landing
Wing and Engine Inspection
Cargo and Service
Logo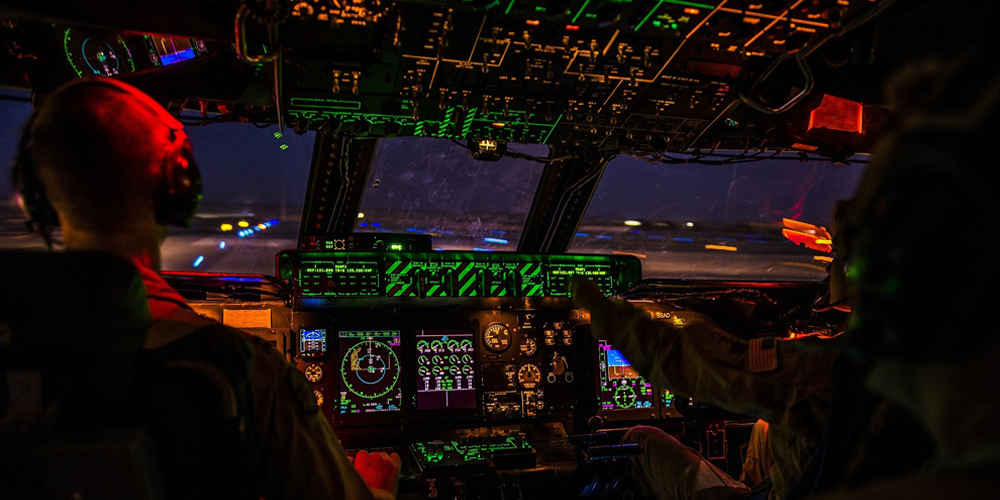 Interior Crew Station Lighting
Kopp's portfolio of NVIS compatible glasses meet the current MIL-STD-3009 and previous MIL-L-85762 color requirements for LED and incandescent sources. They are used in interior lighting systems, such as:
Annunciators
Edge-lit panels
Utility
Bezel and dome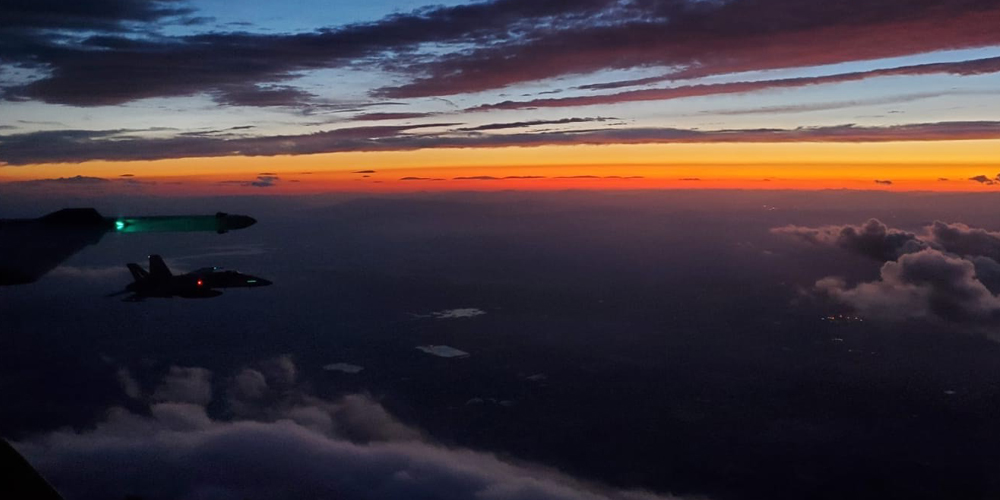 High-Performance Glass Compositions
Our glass formulations are engineered to meet strict industry and regulatory standards, including:
Federal Aviation Administration (FAA)
Military Specifications (MIL)
International Civil Aviation Organization (ICAO)
SAE International (SAE)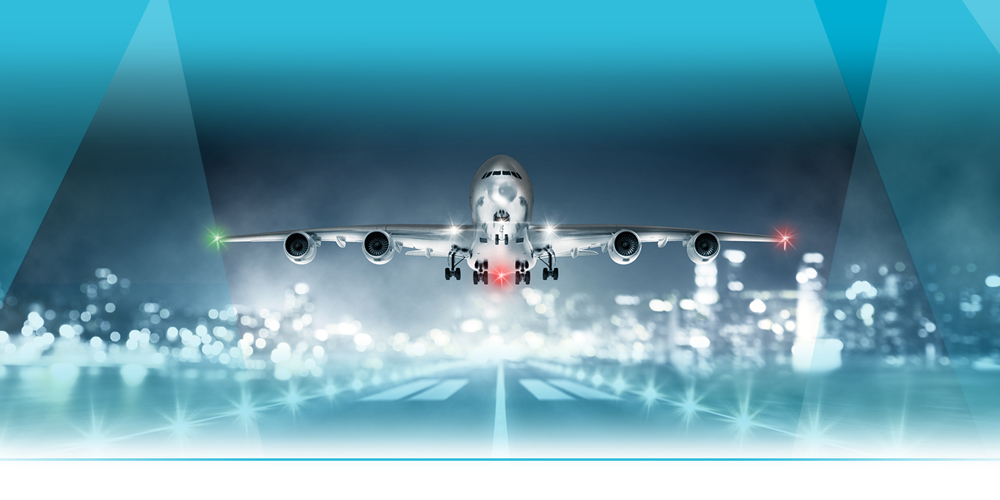 Learn Why Abrasion Resistant Glass Lenses Lower Costs
Glass v. Plastic: A Two-Part Study of Abrasion in Transparent Lens Materials for Exterior Aircraft Lighting Systems