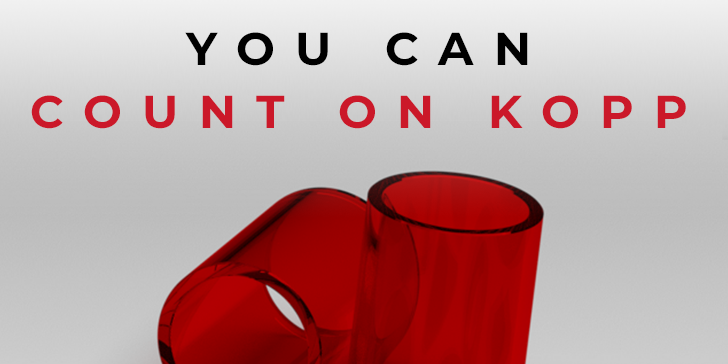 During this time of uncertainty surrounding the spread of the Coronavirus (COVID-19) global pandemic, Kopp Glass' priority is on the health and safety of our employees and their families, customers, suppliers and all others impacted. 
While we monitor and navigate these unprecedented times, rest assured that we continue to operate at normal capacity. Kopp Glass has been deemed an essential, life-sustaining business and, as of today, we have no immediate plans to alter production. We are committed to the success of our customers and recognize that the pandemic will be impacting our daily lives for months to come. As such, we have established—and continue to build on—Business Contingency and Emergency Response plans to adapt our organization to the pandemic. Our products are essential in equipment used for many lifesaving, mission critical applications at the front line of COVID-19 in industries like medical, transportation, security, energy, and defense.  We intend to preserve the availability of these products, especially now. 
While our products are critical, the safety and security of our workforce is of paramount importance to us. We are taking the necessary precautions to ensure the health and safety of our workforce and local community. We have implemented all appropriate protocols recommended by the Centers for Disease Control and Prevention (CDC), the World Health Organization (WHO), and the Occupational Safety and Health Administration (OSHA).
The impact that the pandemic will have on our communities is still uncertain. As the situation rapidly evolves, we are monitoring developments here in America and abroad. Now more than ever, we are enduringly dedicated to our mission—to make the world safer and more productive through excellence in glass science, collaborative innovation, and the production of technical glass or unique and demanding applications. 
Our lines of communication will stay open. To our customers or those newly interested in our work, please feel free to reach out. We must navigate these turbulent times together.
Our thoughts are with all those impacted by this crisis.