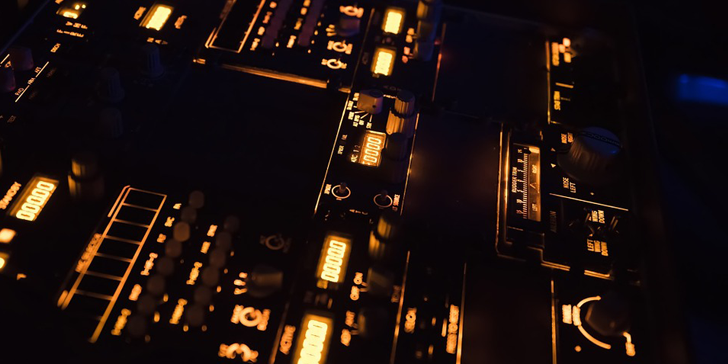 When utilizing night vision imaging systems (NVIS) it is imperative that all lighting within the field of view be compatible. We provide filter glass solutions designed to ensure compatible lighting across a broad range of applications, including:
Crew station illumination
Exterior aircraft lighting
Handheld or portable lighting
Vehicular and convey lighting
Airfield, heliport and other covert ground lighting
Color uniformity is critical for NVIS compatible lighting environments. If the color is not uniform it can cause undesired distractions and color saturation can lead to eye fatigue. MIL-STD-3009 specifies the acceptable color parameters and NVIS radiance requirements for various NVIS lighting applications. However, within the MIL-STD-3009 acceptable color circles, the color will appear varied. For this reason, we have engineered our product line to meet narrowed ranges within the acceptable color specifications resulting in a superior filter product line with consistent and uniform spectral properties.
View our new interactive NVIS catalog to learn how our filter glass conforms to these tight color specifications.