Swissvale-based Kopp Glass, Inc., a manufacturer of high-performance technical glass used in mission-critical applications, has voluntarily reduced potential metal hazardous air pollutants ("HAPs") emissions from its operations.  Kopp has notified the Allegheny County Health Department ("ACHD") of these actions.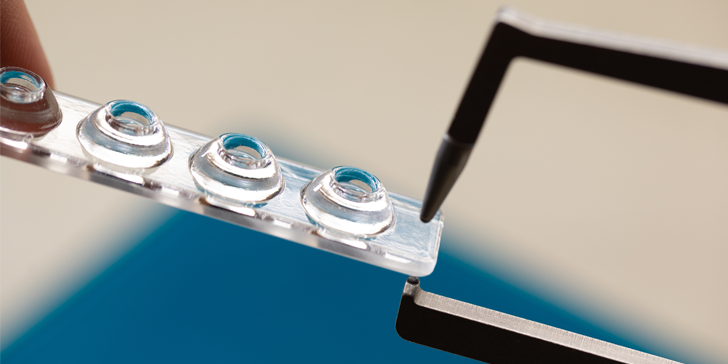 For nearly a century, Kopp Glass has been the industry-leading manufacturer of high-performance technical glass used in mission-critical applications. Consistent with its mission, to make the world safer and more productive, Kopp Glass fully supports efforts to improve air quality in the Pittsburgh region. In 2017 the company voluntarily participated in a Preliminary Risk Assessment Study by the United States Environmental Protection Agency ("U.S. EPA"). The study involved Kopp Glass and two art glass manufacturing companies. The goal of the study was to determine whether certain metal HAP levels emitted near these three colored glass manufacturing facilities were elevated compared to stringent health-risk based criteria. 
Kopp Glass received the U.S. EPA's report from the 2017 study on February 3, 2020, from officials at ACHD. Based on the data collected in the study, U.S. EPA found that emission levels on Kopp's property were within an acceptable range from a health-risk standpoint.
Since first receiving the U.S. EPA's report earlier this year, Kopp Glass has proactively and voluntarily taken steps to further reduce metal HAPs emissions through new control and monitoring processes, the reformulation of certain HAPs containing glasses, and investment in new emissions control equipment. The company is fully committed to immediate actions to further limit the potential for any fugitive emissions from its plant and has cooperated fully with all requests from U.S. EPA and ACHD.
In addition to openly communicating with ACHD about its voluntary actions to further reduce metal HAP usage, Kopp Glass has appealed ACHD's June 5, 2020 determination that the requirements in 40 C.F.R. Part 63, Subpart SSSSSS apply to its 12 pot furnaces.  This recent action by ACHD represented a reversal to a prior determination. Specifically, as noted in the technical support for the issuance of Kopp's current minor source operating permit, engineers reviewed the applicability of NESHAP Subpart SSSSSS and determined the rule does not apply. Kopp also contests ACHD's related enforcement order but continues to remain in discussions with ACHD to potentially avoid the need for litigation related to ACHD's contradictory NESHAP 6S determinations.
Press Contact: Sharayah Follett, sfollett@koppglass.com